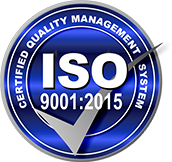 Eckmann Custom Products is
ISO 9001:2015 Certified
Custom Metal Fabrication in Kenosha, WI
Eckmann Custom Products is your source for deep draw, metal stampings, and pulleys. Whatever your metal stampings requirements, we can produce a "turnkey" service. Our engineers determine the stamping and finishing operations that will make the most economical and reliable production process from your blueprint. Turn to us for metal fabrication Kenosha, WI businesses trust.
Eckmann Custom Products is a family-owned Wisconsin-based company. We provide superior value when compared to overseas suppliers. Consistent quality with on-time delivery, all at competitive prices. This is our only business! Trust our team to provide superior steel fabrication Kenosha, WI recommends.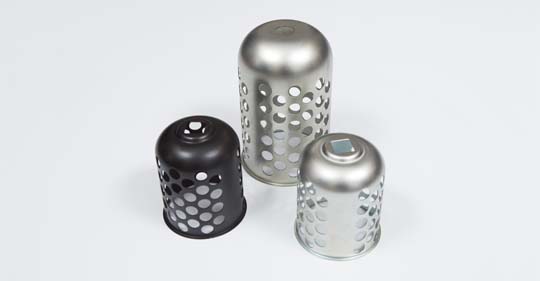 Stamping
We have decades of experience in tooling design and construction and the manufacturing of metal stamping. Give us your specifications, and we'll help you minimize cost while producing high-quality products.
Fabrication
We provide a complete fabrication service using a variety of techniques, including laser cutting, welding, and more. Our advanced equipment and skilled team will reduce your fabrication costs and turnaround times.
Engineering
As a full-service metal fabrication company, Eckmann Custom Products offers in-house die design, development, and manufacturing. Let us collaborate with you throughout the design and manufacturing process.
Tool & Die
Our tool and die room has every imaginable tool for metal fabrication. We have an in-house capacity of stamping dies up to 500 tons. With everything on hand, we provide economic production solutions.
Latest News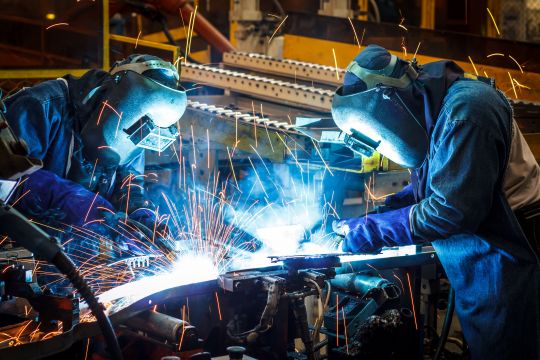 Steel manufacturing is one of the most profitable industries across the globe. Even if you don't realize it, most businesses, no matter their ...
CONTACT US
Get in touch today, or provide a document to quote.


Eckmann treated our project with the care we would provide our own customers. They provided customer service that was second-to-none with on time delivery.